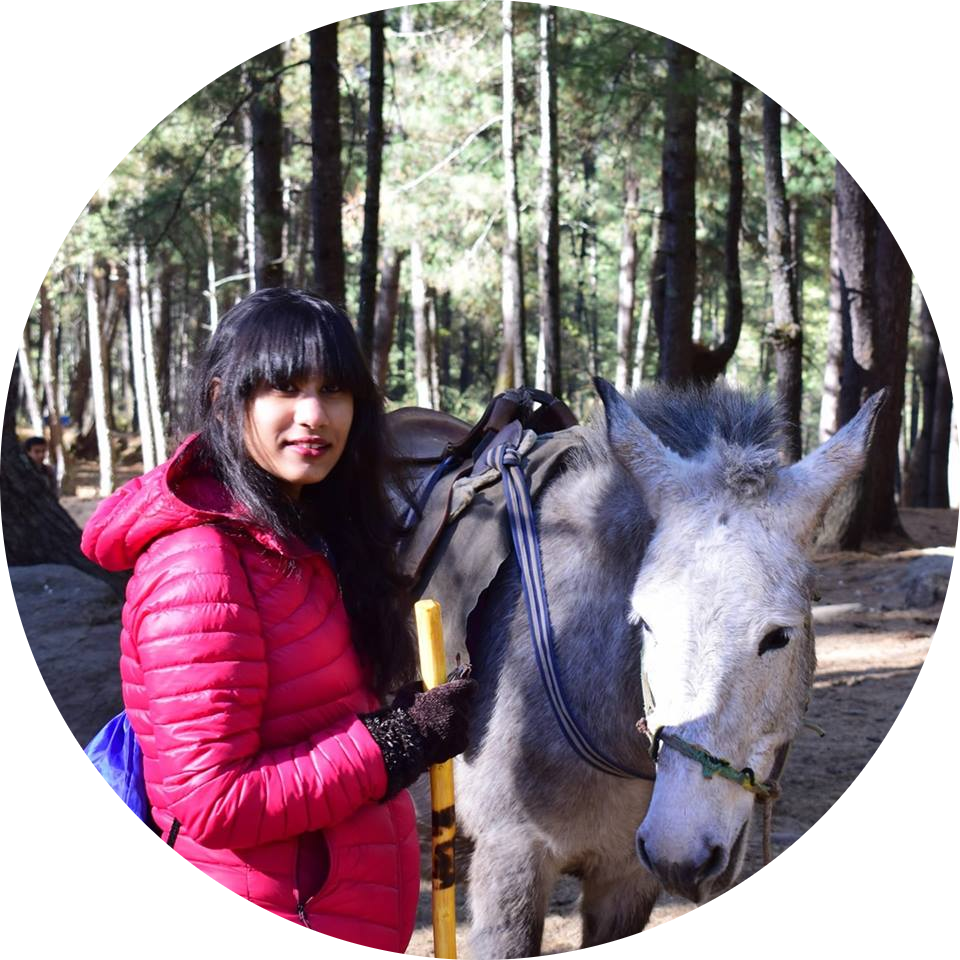 About Me
Hello! I'm Anannya Uberoi, a Software Development Engineer at Amazon, Madrid. I grew up in New Delhi, India. I graduated with an honor's degree in Computer Science and Engineering from Indraprastha Institute of Information Technology (IIIT), Delhi. My bachelor's thesis focussed on developing a generalizable facial spoofing detection algorithm, undertaken under the supervision of Dr. Richa Singh and Dr. Mayank Vatsa at the Image Analysis and Biometrics (IAB) lab.

In my undergrad, I had my share of rewarding experiences, the most focal one being my selection into the Google Women Techmakers Scholarship program, where I was the youngest among the 75 scholars from across Asia Pacific. The scholars' retreat at Google Campus, Seoul furthered my outlook, allowing for an influx of fresh perspectives from fellow scholars, coming from diverse professional and academic backgrounds.

On a personal note, I love writing poems. I am a Poetry Editor at The Bookends Review, a Philadelphia-based literary journal. The complete list of my publications can be found in the literary section.

Feel free to get in touch!